Writing for Living: 
A Conference in Honor of 
Helene Moglen (1936-2018)
March 13-14th, 2020 
Humanities Lecture Hall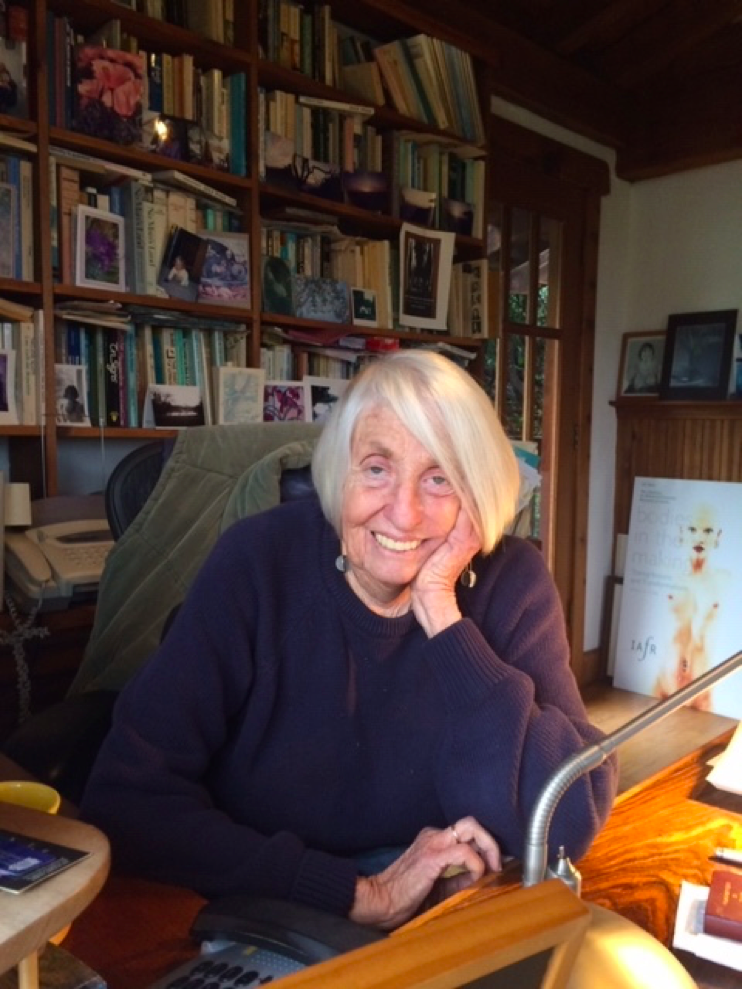 Please save the date for a conference in honor of Professor Helene Moglen and the first Helene Moglen Lecture in Feminism and the Humanities. Colleagues and former students will speak about themes close to Helene's heart. The written word, with its poetics and practices of production, social engagements, and sites of conflict will serve as the focus for this two-day event.
Keynote speakers: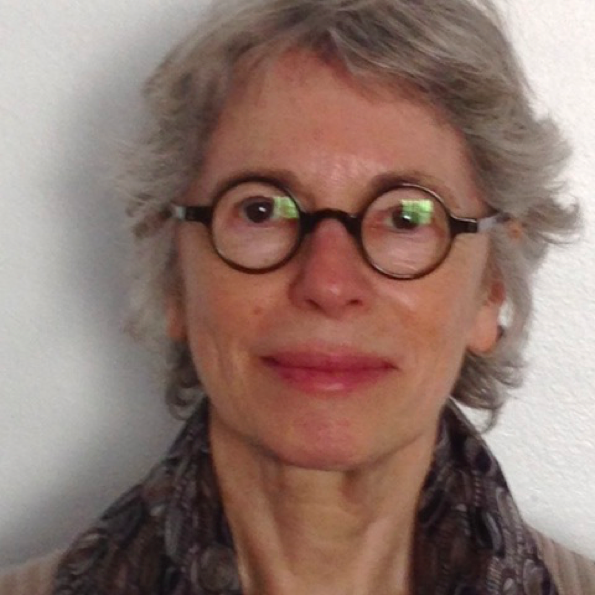 Myra Jehlen
, "Unreadable Writing"
Myra Jehlen, Board of Governors Emerita Professor of English at Rutgers, will deliver the first Helene Moglen Lecture in Feminism and the Humanities. The author of American Incarnation: The Individual, the Nation, and the Continent (1989), Readings at the Edge of Literature (2002), and Five Fictions in Search of Truth (2009), Jehlen is currently completing a new book of essays on literary form, and she will craft her keynote lecture from a paper for that book titled "The Great American Novel, by Gertrude Stein." 
Leslie Bow, "Writing In Absence"
Leslie Bow, Professor of English and Asian American Studies at the University of Wisconsin Madison and Helene's former graduate student (PhD 1993), will speak on race fetishism and psychoanalysis. Her books include Betrayal and Other Acts of Subversion: Feminism, Sexual Politics, and Asian American Literature (Princeton UP, 2001), 'Partly Colored': Asian Americans and Racial Anomaly in the Segregated South (New York UP, 2010), and she will draw her talk from current work on "Racist Love: Asian Americans and the Fantasy of Race."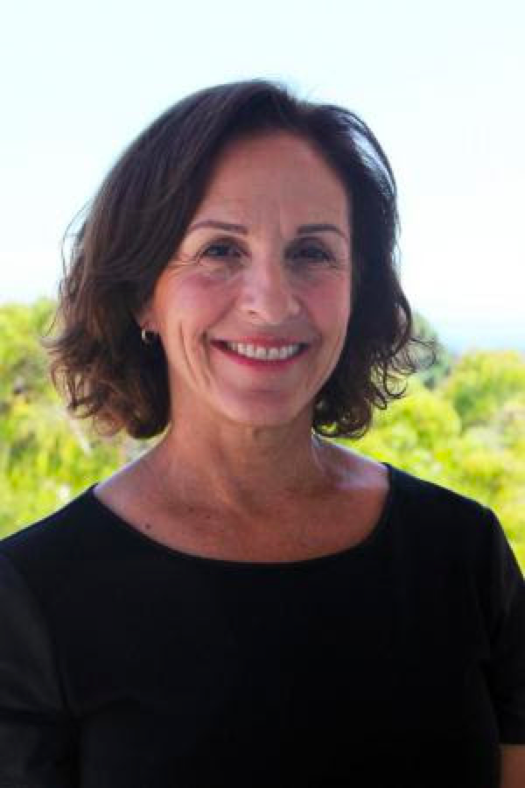 Susan Derwin, "Writing with Veterans"

Susan Derwin, Director, Interdisciplinary Humanities Center and Professor, German, Slavic, and Semitic Studies at UC Santa Barbara will speak about the essence of Helene's relationship to writing as a practice that makes living possible.    Derwin is founding director of the University of California Veterans Summer Writing Workshop and of Foundations in the Humanities, a correspondence program for incarcerated individuals operating in multiple California prisons. She is the author of The Ambivalence of Form: Lukács, Freud, and the Novel (1992), Rage Is the Subtext: Readings in Holocaust Literature and Film (2012), and essays on trauma, psychoanalytic theory and literature, moral injury, and narrative healing.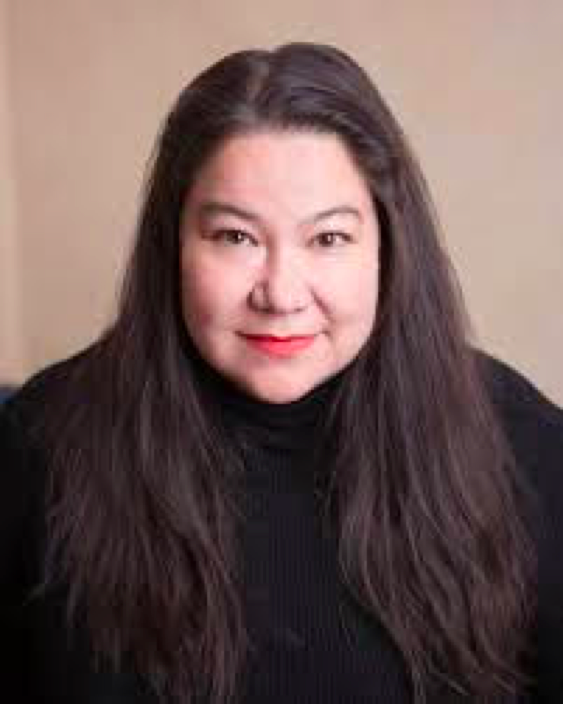 Brenda Shaughnessy, Poet
Brenda Shaughnessy will read from her poetry at the opening and closing of the conference. An Assistant Professor of English at Rutgers University, Shaughnessy was a double major in Literature and Women's Studies and Helene Moglen's undergraduate student in the early 1990s. A finalist for the prestigious international Griffin Poetry Prize and recipient of a Guggenheim award, Shaughnessy has published poems in major literary magazines and several books, including Human Dark with Sugar, Interior with Sudden Joy, and Our Andromeda. Her most recent book of poetry is titled The Octopus Museum.
Schedule:
Friday, March 13, 2020
6:00 pm – 9:00 pm, Humanities 206
Introduction and acknowledgments
Précis of the work of Helene Moglen by her son, Seth Moglen, author of Mourning and Modernity: Literary Modernism and the Injuries of American Capitalism (2007)
A reading of her new poem written for Helene by Brenda Shaughnessy
Helene Moglen Lecture on Feminism and the Humanities: Myra Jehlen on Unreadable Writing
Saturday, March 14, 2020
Humanities I, 210
(Coffee, Tea, Pastries will be served)
10am-12:30 pm:
Leslie Bow, paper titled "Fantasy as Microaggression? Racist Cute Aesthetics and the Anthropomorphic Asian Thing"
Discussants:
Vanita Seth, Politics Department, UCSC
Christopher Chen, Literature Department, UCSC
12:30-2 pm: Lunch
2 pm-4:30 pm:
(Coffee, tea and cookies available)
Susan Derwin, paper titled "Writing with Veterans"
Discussants:
Dee Hibbert-Jones, Digital Arts and New Media and Art Department, UCSC
tba
4:45 pm:
Concluding Remarks on writing for living by Sheila Namir, psychoanalyst and scholar, co-author with Helene Moglen of "Leaving Analysis and Moving beyond Pain," Women and Therapy (2009), and "War and the Dis-eases of Othering," International Journal of Applied Psychoanalytic Studies (2006)
Concluding poem by Brenda Shaughnessy
5:30 pm: Reception, Humanities II, 259
6:45 pm Dinner for Participants, organizers, and sponsors at Cowell Provost's House
Sponsored by the Siegfried B. and Elisabeth M. Puknat Literary Studies Endowment, the Literature Department, the Humanities Division, and the Office of the Chancellor.