Message from the Dean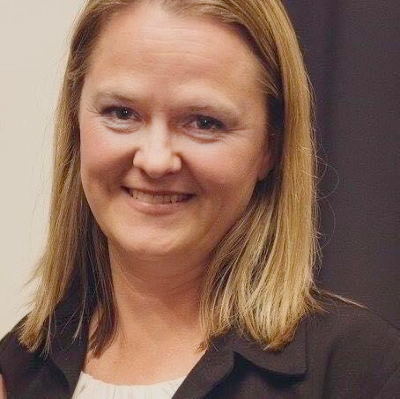 Message from the Dean of Humanities, Jasmine Alinder
August 2020 
I am honored to begin my service as dean of the Humanities Division. UCSC has an extraordinary history of excellence in the humanities and a promising future. As dean, I will draw on my commitment to shared governance, my passion for public education, and my belief in the power of higher education and the humanities to transform lives for the better.

As a nation, we face a critical time of pandemic and struggles against racism and inequality. The humanities must play a central role in these struggles as we seek to understand our current circumstances and make our way toward a more equitable world. In my work as a scholar, teacher, and administrative leader, I value community-engaged scholarship and seek to build partnerships on and off campus that create knowledge cooperatively. People in the humanities ask difficult questions about the boundaries and expression of human existence. Our pursuit of those questions can enrich our lives, our communities, and our world.

The Humanities Division is committed to creating a supportive and inclusive campus culture, with a deep sense of care for one another. In the coming year, we will build on our current strengths, raise our visibility, support our students, and forge a genuine sense of belonging. I look forward to getting to know the students, staff, and faculty of our division and working together as we commit ourselves to the serious work of envisioning the future.