The Siobhan O'Neill Memorial Scholarship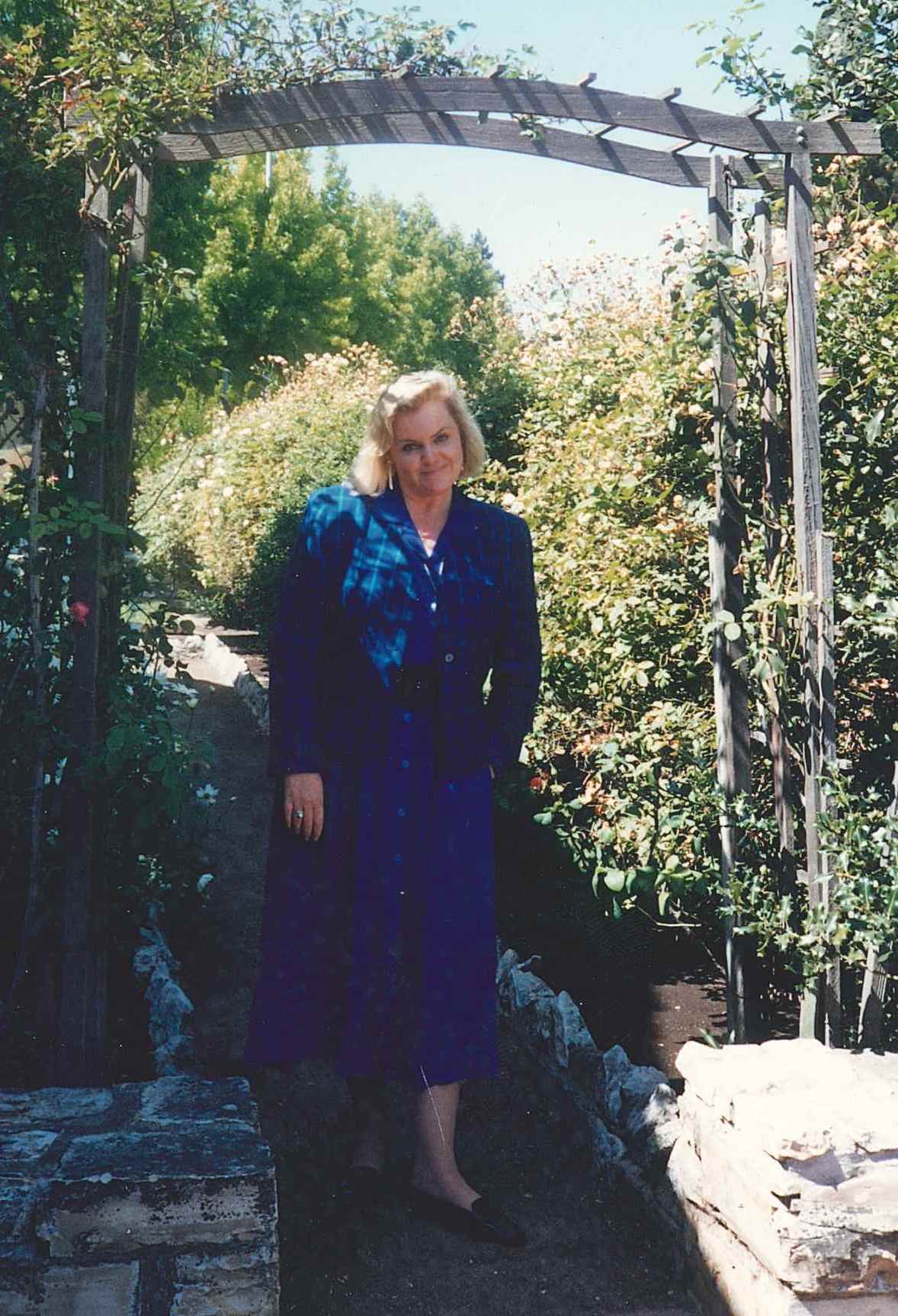 The Siobhan O'Neill Memorial Scholarship was established in 2019 by Pat O'Neill (Rachel Carson College '74, Philosophy), in memory of her sister Siobhan O'Neill.
After studying History at UC Santa Cruz, Siobhan had a very successful career in local government. Her focus in her later years of her career was environmental. Siobhan also supported local artists and was very fond of Asian Art.
In tribute to her life and interests, this scholarship supports history majors with interests in art and government. One or more awards will be awarded annually, based on merit, at the discretion of the Chair of the History Department. The scholarship amount will vary from year to year based on available funds.
The inaugural scholarship is intended to be awarded during the 2019-20 academic year. The O'Neill Family strongly supports UC Santa Cruz's focus on First Generation Students.
All are welcome to contribute to this scholarship fund.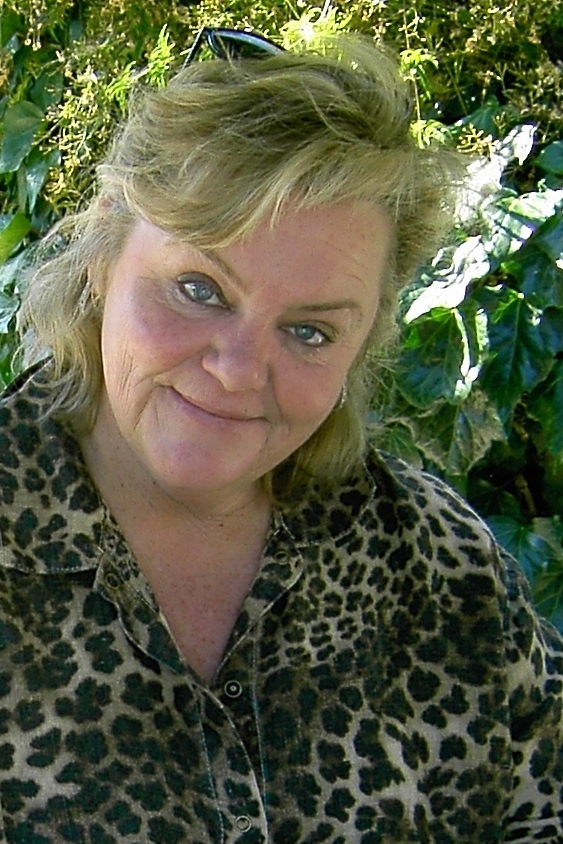 Gifts to support the fund can be made through the online giving portal at this link, or by mail:

The Humanities Division
Attn: Cari Napoles
1156 High Street
Santa Cruz, CA 95064