Humanities Financial Services
The mission of the Humanities Financial Services Team is to provide efficient, accurate and timely financial assistance and superior customer service to our faculty, staff, students and the greater UCSC community.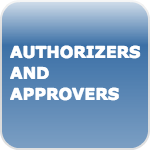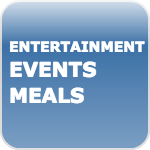 Quick References


Getting Started/Training/Tools
I'm a New Faculty Appointee: Getting Started with Financial Processing
Staff Sign Up for Financial Processing Training. Click "Learning"
Grants/Awards
Payments
What Method of Payment Can I Use?
Payment and Reimbursement Guides
Hire an Independent Contractor
Contact UCSC Accounting & Procurement Services


FAST Help Hotline: The Helpline is available at 459-4488 Mon-Fri from 9am-12pm 
Direct Pay, Reimbursements
aphelp@ucsc.edu
Travel 
travelhelp@ucsc.edu
Entertainment
entertainmenthelp@ucsc.edu
CruzBuy 
buy4me@ucsc.edu
ProCard 
procard@ucsc.edu
New Hire Relocation
newhirerelocation@ucsc.edu


Contact Humanities Financial Services


DIVISION ASSISTANCE Who Can Assist by Category
DIVISION ASSISTANCE  Who Can Assist by Task
MAILSTOP: Humanities Dean's Office 
Katie Novak
Finance Director
831-459-5742
Office: Room 503G
novak@ucsc.edu

Accounting Manager
Cynthia Kong
831-459-4451 
Office: Room 503H
ckong@ucsc.edu

Financial Services Coordinator
Julie Krueger
831-459-5218 
Office: Room 516
jmk@ucsc.edu